Corporate Office:
BC-720, Matrix Tower, B-4, Sector 132
Noida, U.P. 201301, India
Tel.: 0120-6758681, +91 8171 221 221


Quality Education Asia is a team of committed professionals whose aim is to facilitate educators and learners in giving and achieving the best in education.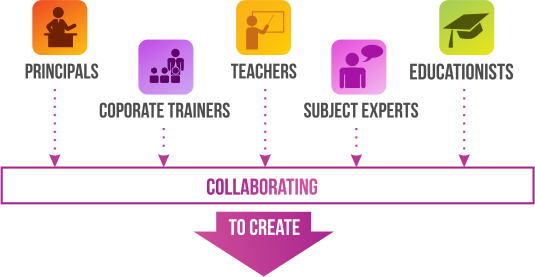 New entrants can use the platform to showcase their products / services and establish innovation in learning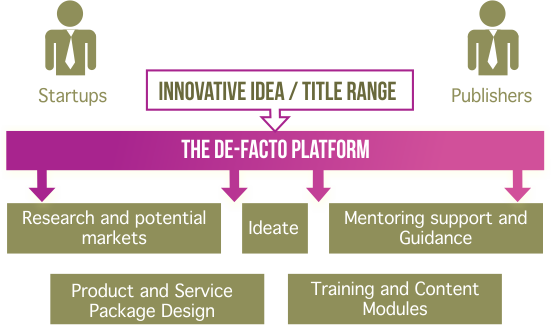 We integrate partners through our interactive platform to create best customised content and trainings for the learning and skill enhancement of stakeholders




Content Partners
Help create customised content
Training Partners
To package content with trainings and deliver
Publishing Partners
To provide quality titles and sponsor initiatives
Distribution Partners
To maintain constant touch and provide POS
Printing Partners
Invest and provide international quality books

Our primary aim is to develop Individual Development Plans for School Leaders, Teachers and Students. We achieve this aim through specially developed 360 degree learning programmes, Continuous Professional Development Programme for Teachers and Middle level leaders and Principal Leadership Programmes
For Principals
Principals' Leadership Programme UK
Principals' Leadership Programme INDIA
Principal Leadership Summits
For Middle leaders and teachers
CPD - Continous Professional Development
QEA Certified Training Programmes : 40+ Modules
For Students
iSMART - Life Skills Programme
Mindpulse - Midbrain Activation Programme
For Schools
School Improvement Programme
21

st

Century Skills for Learners
Our Education Initiatives
We are dedicated to further the cause of education especially in schools. With our Education partner Quality Education Asia, we organise International Principal Leadership Programmes at the University of Reading, UK, and for Domestic QEA city chapters across India.
Principals' Leadership Program
PLP is a unique opportunity for school Leaders to come together and explore Indian School Management framework vis-a-vis the International framework through an experiential mode of learning.
City specific chapters for high level interaction between Prinicipals and Educationists, Highly specialised inter-school Training programmes for upgradation of participating Chapter schools
Education Stakeholders impacted by us so far
Our Publishing Partners use this platform to showcase their offerings and create a robust business and brand proposition. OP provides maximum risk coverage on its platform through own and delivery partner resources
Content creation, Content rights, Adaptation, Review, Production Delay, Paper and print
Finance, Administration and stocking, Branding, Understocking, Trade returns, Online content
Orders, Competition, Supply, Payments, Overstocking, Collections, Market and Innovation,
Outsource Publishing understands that there are many who aspire to contribute to the cause of education. We provide attractive educational opportunities of investment to such passionate investors based on their field of interest













Our Training Partners create world class training modules delivered through expert trainers to have maximum impact on the learners.
Premium offerings are -
Principals' Leadership Program (PLP) UK
CPD: Continuous Professional Development for Teachers.
Age appropriate Student Training Programmes and certifications
Accreditation Support to schools


Our Content Partners invest in this platform for research and reviews to create customised content for the learners.
OUTSOURCE PLATFORM
Opportunity to explore
Review and analysis
Market inputs for upgradation
Packaging with specialised trainings
CONTENT PARTNER
High quality content to platform
Customisation and adaptation
Innovations and adaptation
Feedback from end-users




Our distribution partners invest to take area rights and act as City Co-ordinators. OP supports them to create the best value for their customers.


OUTSOURCE PLATFORM
PR with educationists
Market Capitalisation
Exposure to innovations / Experts
Risk coverage
DISTRIBUTION PARTNER
SCM services & availability at POS
Retailing and Institutional sales
Basic market research
Feedback Mechanism

Our Printing partners continuously strive to meet the ever changing needs of customers and transform our intellectual content into world class products by –
International Quality Paper
High End Lamination & Embossing where required
Printing on the best machines
Customised print runs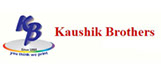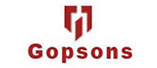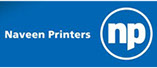 Nitin Goyal
Innovation in Training

Swati Gupta
Children Books

Gireesh Kulkarni
Innovation: Mid-Brain Training


Pramod Kumar
Distribution